By Draxon Maloya
Malawi's celebrated chess player based in Dublin, Ireland Henry Mkumbira has won another chess championship to his credit.
Mkumbira beat another equally good International chess player only identified as Luri De Bronos of Brazil in this year's Compass @ Google Chess Tournament.
This is the second international chess championship for Mkumbira to win in a space of five months. Mkumbira won the VOMI Chess Championship in November this year after defeating all opponents in the competition.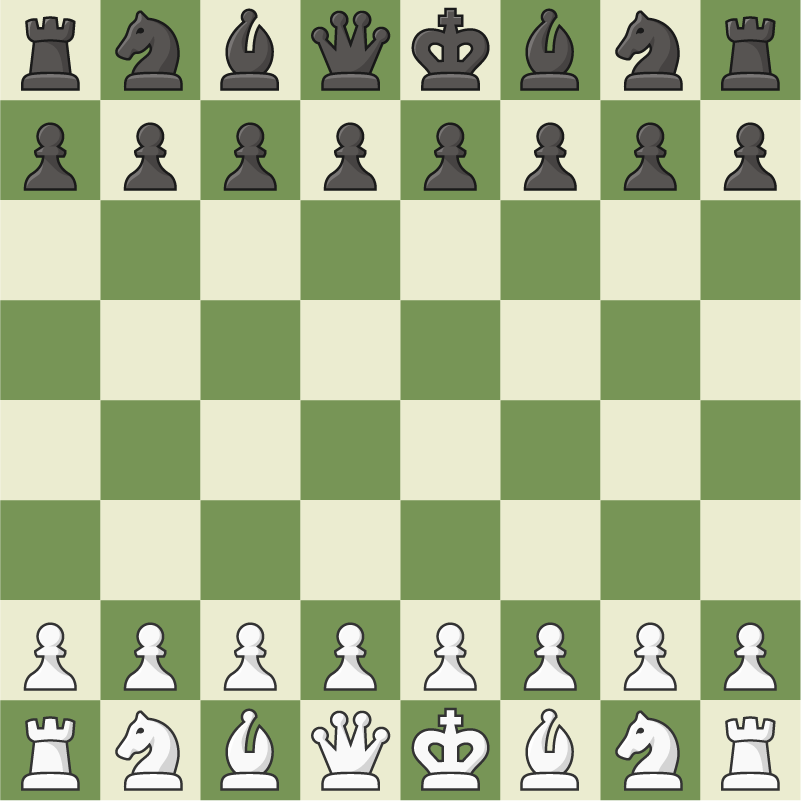 "I have always been focused when it comes to these chess competions.
"It started way back when I was in school but the potential could not be realised until when I came this side (Ireland) and started taking part in these events.
"Am very overwhelmed to see off such reputable guys in the game which is drawing interest from stars across Europe, i am always raising higher and higher the Malawi flag," the jovial Mkumbira said.
A few months ago, the versatile Malawian chess player also won a other international online chess tournament which drew participants from across Ireland.
The most recent Compass @ Google Chess Tournament is an annual event which is organized to maximize talent and nurture skills for budding and already developed players.
Mkumbira is said to be waiting for a tournament at greater stage such as the World Chess Tournament.