Following weeks of outcry online over years of recurring police brutality, Nigerians took to the streets to demand police reform and an end to the Special Anti Robbery Squad known as SARS.
Roads in major cities across the country have been blocked and cities brought close to a standstill as protesters enter day eight of demonstrations across more than 100 cities across the country.
At least 10 people have been killed, according to Amnesty and scores more injured as police in some states fired live ammunition, teargas and used water cannons on protesters.
Solidarity protests have also happened in London, Washington, Toronto and other countries around the world.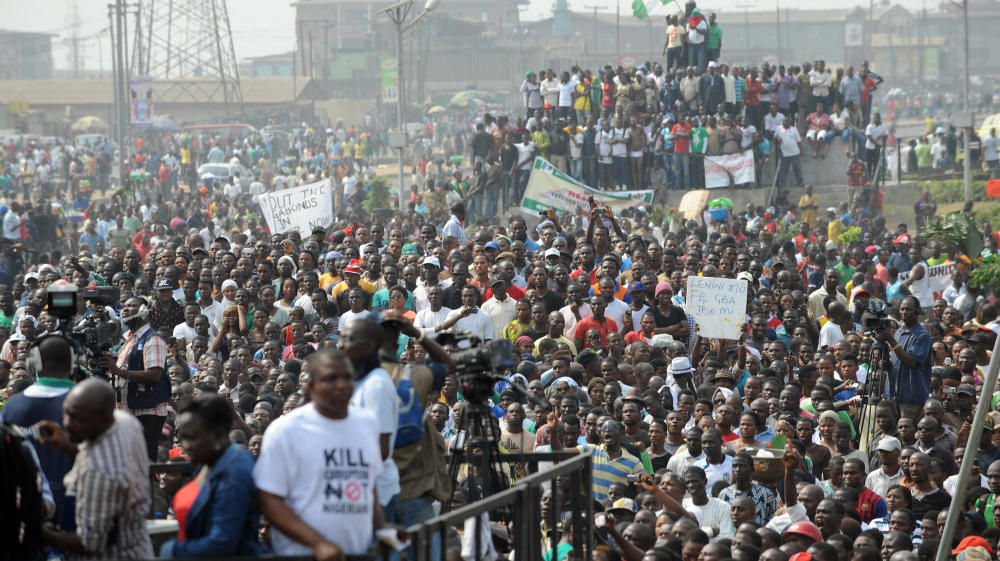 The government has responded and said it has disbanded the SARS and replaced with a new tactical team known as Special Weapons and Tactics (SWAT), however it has not ended the heavy handed policing as at least 10 people have been killed by the country's police during protests.
Some are calling for the Inspector General of Police to resign and those protesting say their demands have not been met.
As protests continue, here's how people in the country are coordinating to make the movement work efficiently and how you can help.