By Draxon Maloya

Expectations are very high that the city of Blantyre shall come to a standstill on Wednesday and Thursday as aspiring presidential candidates are expected to present their nomination papers to the Malawi Electoral Commission (MEC).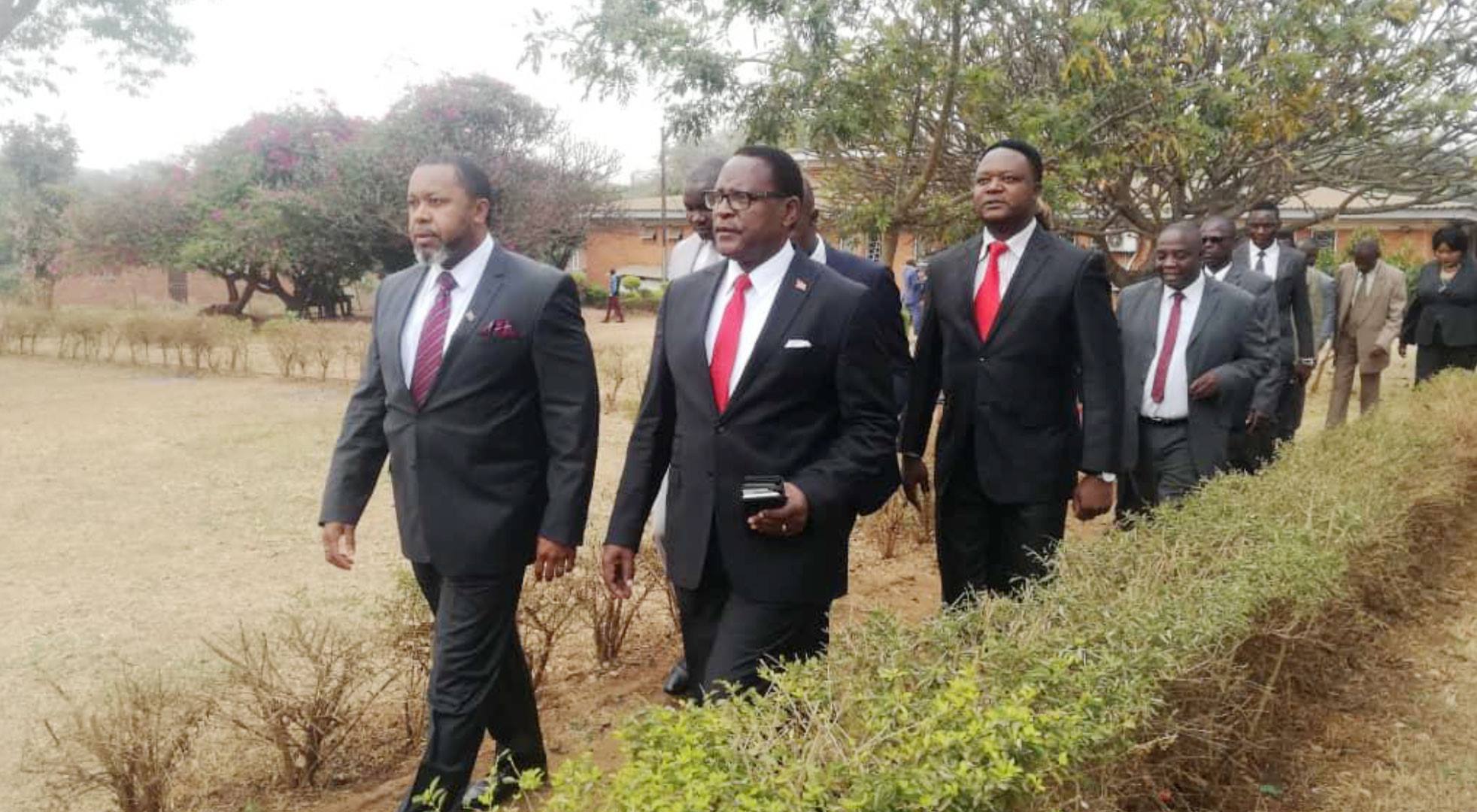 Toast of the day shall be the candidates from the two camps, Malawi Congress Party (MCP) – United Transformation Movement (UTM) alliance and that of the Democratic Progressive Party (DPP) and United Democratic Front (UDF).

The candidates for the two camps are expected to be paraded through the streets of the city before connecting to the Masauko Chipembere Highway, enroute to the Comesa Hall where the Malawi Electoral Commission is expected to receive the nominations.

In conformity with the constitutional obligation, the MCP President, Lazarus Chakwera has resigned as member of parliament for Lilongwe North-East constituency.

The Constitution stipulates that all those aspiring for the seat of president should resign first from any public office. Meanwhile, Malawi Electoral Commission has disclosed that it shall use the 2019 presidential and parliamentary voter's roll in the July 2 presidential election following complaints from opposition parties that the National Registration Bureau is registering under aged children to cast votes.