By Draxon Maloya

Whether out of excitement or sheer carelessness president Peter Mutharika's remarks he made on Monday in Thyolo during his whistle stop tour have landed him in trouble from women rights Organisations in the country.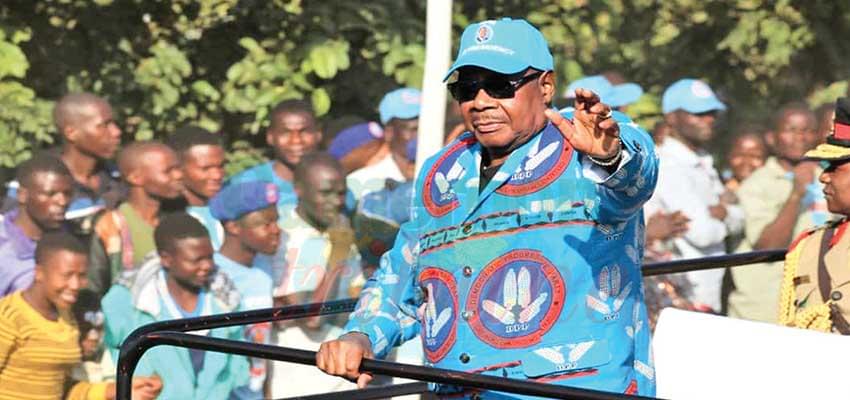 The 81 year old Mutharika could easily forget the respect individuals who have once risen to the highest office of president in the country command for the entire period of their life.

During his whistle stop tour the state president, Arthur Peter Mutharika who is also a law Professor came out of his senses and and made defamatory remarks when he called former state president, Joyce Banda 'Hule' (prostitute).

The remarks did not go down well with numerous women rights bodies in the country which have already started calling for the president to apologize to all women in the country.

A statement written by the Centre for Democracy and Economic Development Initiative (CDEDI) have described Mutharika's remarks as shameful for the state president who happens to be 'He for She Champion to insult the former president, Joyce Banda in public.

"Mutharika has dragged the office of presidency into total disrepute, he should be reminded that his cabinet minister, Ben Phiri was forced to apologise when he uttered similar scathing remarks in Bakaka during the 2019 tripartite election campaign," reads part of the statement.

The CFT Commander in Chief Timothy Mtambo also condemned Mutharika for the scathing remarks he made against former president, Joyce Banda by describing his current situation as irresponsible and sickly.

A few weeks ago another Mutharika's cabinet Minister who is also Regional Governor for the Southern Region , Charles Mchacha apologized to a reporter working for Nation Publication Limited, Bobby Kabango for insulting him.

During the two recent United Nations General Assemblies (UNGA) Mutharika signed protocols which were aimed at protecting and promoting women and girls to achieve their goals in life.