By Draxon Maloya

While nation's are still eagerly waiting as to when the Federation of International Football Association (FIFA) and it's affiliates should come up with new dates for the resumption of football activities, news about member associations are still coming out.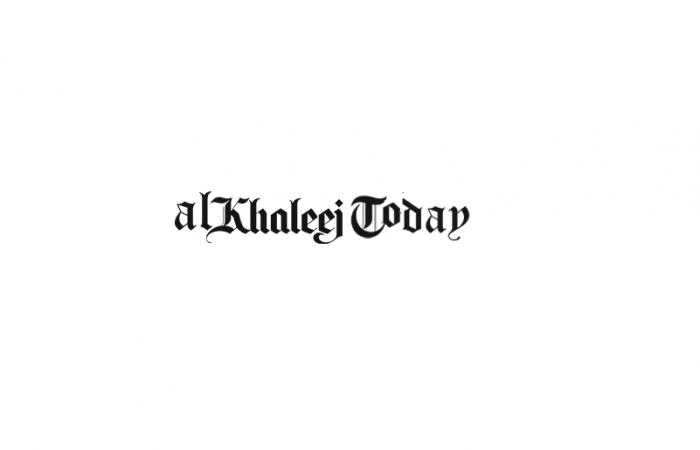 The latest figure to register controversies is the former Arsenal and Togolese international, Emmanuel Adebayor who of late has been spitting fire against Africa's soccer governing body, Confederation of African Football (CAF)
Speaking to Skyfootball, Emmanuel Adebayor distanced himself from African football because of what he alleged to be too level corruption and the way CAF runs it's affairs saying he only honor his country Togo.
Adebayor said if invited him to any event that has anything to do with CAF he won't show up because of the leaders of the organization.
"How is Sadio Mane winning CAF Best Player Of The Year when he's not African based, Lionel Messi has never won any continental individual trophy in his continent. In my whole footballing years I've seen European players who were amazing and they played in America they never made the nominees. But in Africa, an African who is based in Europe and then he wins African awards. How is that?"
" Players like should be honored in FIFA awards regardless of their continents because that's just what FIFA is for. In Brazil Neymar can't win Brazilian player of the season but can win Brazilian player of the year, so when they include all the countries in that continent and make Neymar the best player what about the players who are based in that continent. "
" CAF stands Confederation Of African Football. How Salah and Sadio win it is way out of my worst imagination. That award belongs to African players. You can't separate it. Africa is a hell hole "
During the CAF elective general assembly, Adebayor was erarnarked to be among stars in the campaign ambassador for the outsted association's top boss, Issah Hayatou.